The Ibride Community On Instagram
Discover the ibride world on Instagram, its inspirations and its community.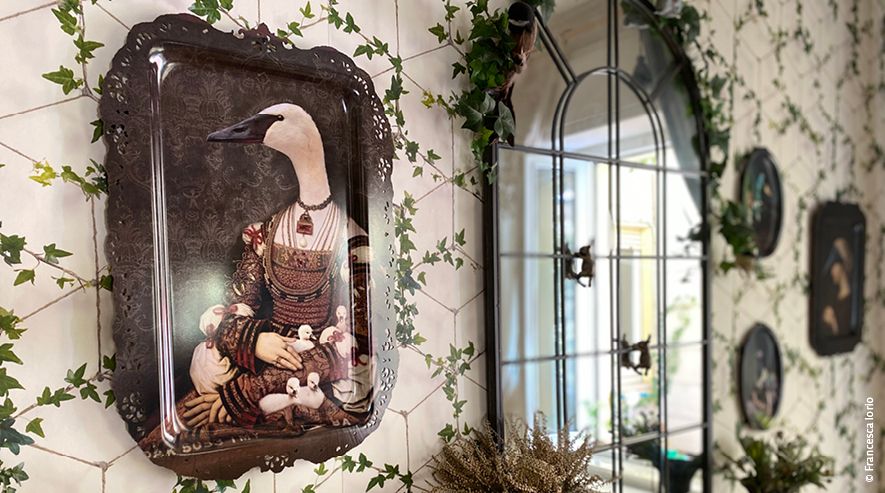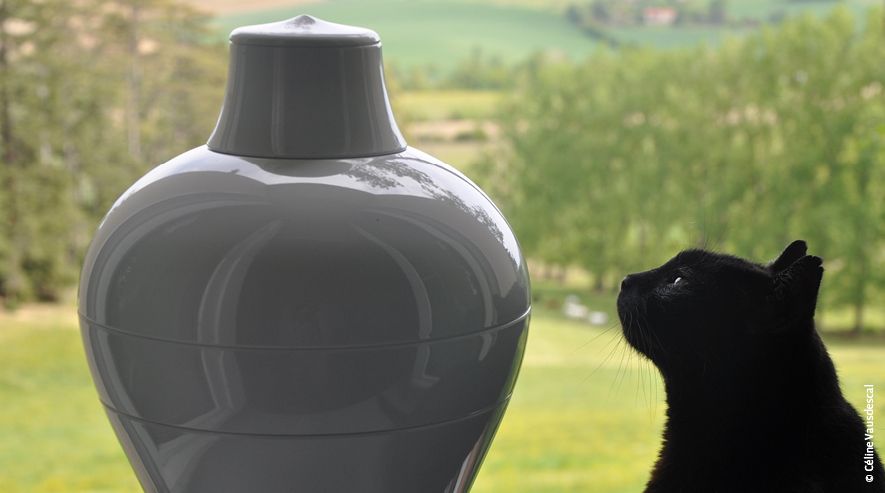 The Ibride Community On Facebook
Join the ibride community on Facebook and immerse yourself in a poetic and singular world.
design Inspiration
Join us on Pinterest and discover ibride's design inspirations.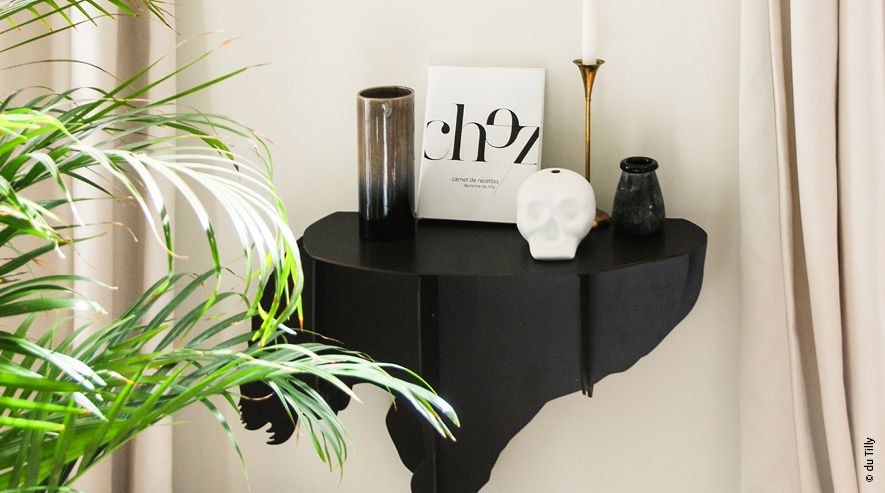 A Professional Network
Join the ibride professional network on Linkedin and discover the behind-the-scenes of the workshop and much more...