Petites Présences
Decorative Bird - Made in Italy - Gold Galvanized Metal
---
Your shipping costs will be calculated upon validation of the cart. They are generally between 4.9€ and 6.9€ for France.
---
material: gold galvanized metal
weight: 34 grammes
dimension: H.11 x L.18 x l.1,6cm
finish: golden
country of manufacture: Made in Italy, assembled and packaged in France
type: decorative bird

---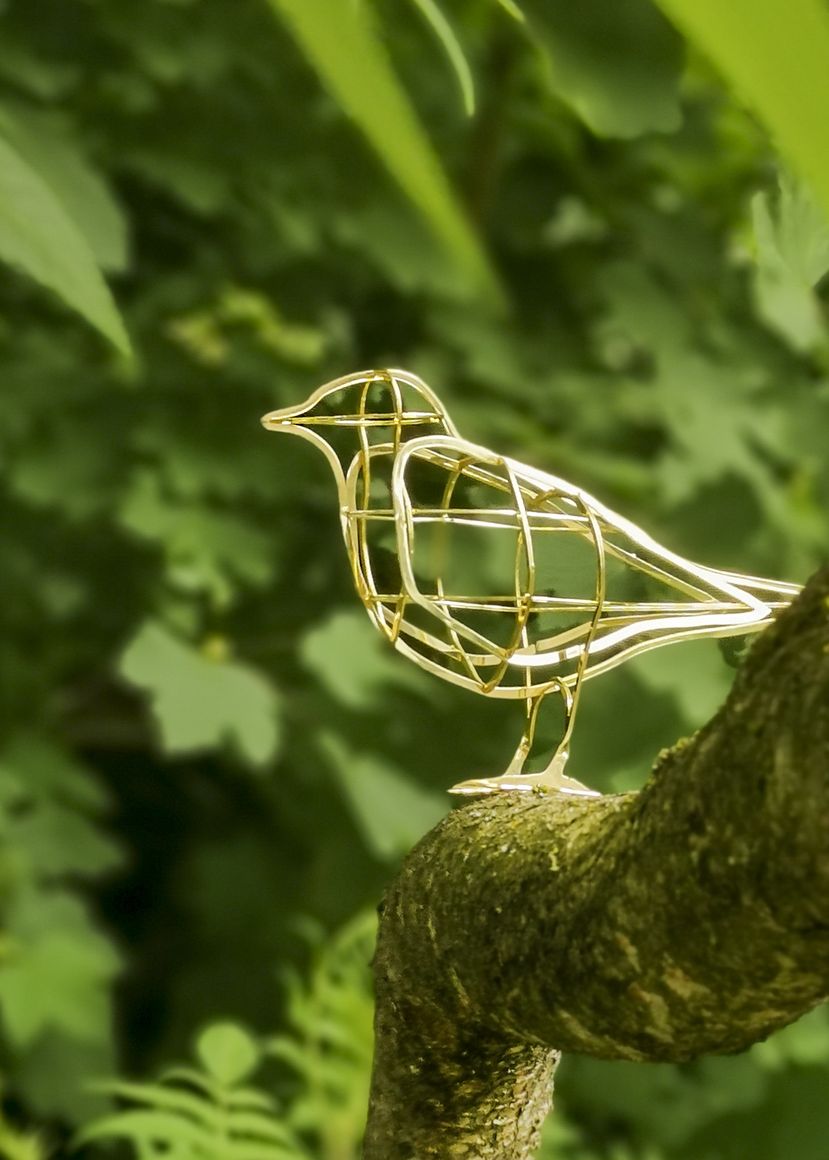 Petites Présences
---
The new ibride collection pays tribute to small wild presences, to their furtive encounter, to the beauty of the indomitable.

Their design principle is to suggest presence by its contours.
Each aerial drawing posture intertwines on itself and dialogues with the other. The duo then tells us a spring poetry in which a romance is invented.
De l'aube and à l'aube are named after a reiterated promise, carried by the dawn.