Collector portrait Zhao
Limited and numbered series
Impression sur aluminium mat
Fabriqué en France
---
Your shipping costs will be calculated upon validation of the cart. They are generally between 4.9€ and 6.9€ for France.
---
material: printed aluminium and solid laminate frame
weight: M : 3,4 | L : 7kgs | XL : 9kgs
use: indoor
finish: matt frame
country of manufacture: France
Size: Zhao
little extra: M : limited series of 500 pieces | L : limited series of 300 pieces | XL : limited series of 100 pieces

---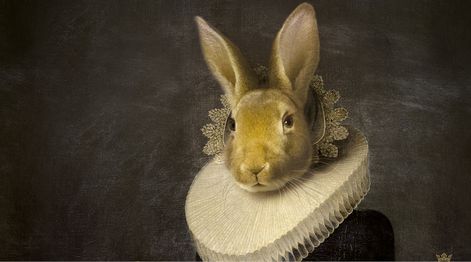 Zhao
---
The empress Zhao and her faithful raptor unfolds and shines in a large format and thus give themselves a place of choice in Collector collection. The famous duo in the ancestral art of falconry swaps roles and creates confusion between prey and predator.
Limited edition, numbered and signed 
 
Certificate of authenticity signed by the author