Discover Ibride
---
Open the door and let the outside come inside. Since nature invites itself where it is unexpected, it can be there, suspended, perched, placed on the wall, on the floor, at the table... there, right next to us. It has animal form, it figures the landscape, it awakens our deepest instincts...

Made in France

When it comes to manufacturing, ibride attaches a particular importance to the Made in France focusing on short circuits and in-house production to reduce its environmental impact. As a reflection of the essence of the brand, proximity and human ties are reflected in our choices of partner.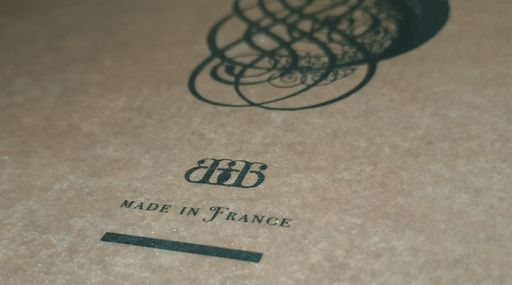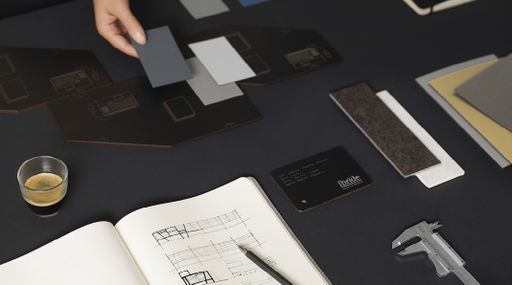 Know-How

From the reflection on the object to its manufacture, it is a real research of design which is carried out to propose creations always more poetic. With more than 20 years of experience, Ibride is constantly perfecting its know-how by offering quality services with meticulously studied details.

The team

The heart of Ibride is in Besançon where all the company's divisions are under the same roof. The team evolves in a dynamic and friendly atmosphere, which encourages talents to merge in an artistic way in a spirit of creative sharing. The strength of our team is based on three pillars: motivation, benevolence and the ability to create links between ourselves, with our partners and with the designers we edit. Directed by Carine Jannin, our company advocates professional equality between the sexes and thus ensures relational harmony.