Set of 2 porcelain plates 27cm
Set of 2 porcelain plates 27cm
Set of 2 porcelain plates 27cm - Porcelain
Made in Portugal
---
Your shipping costs will be calculated upon validation of the cart. They are generally between 4.9€ and 6.9€ for France.
---
material: Porcelaine
dimension: Diamètre 27 cm
country of manufacture: Portugal

---
Porcelain parnasse
---
The new Parnasse collection in porcelain duos is an ode to the nobility of crafted stone. Rachel Convers invites us on a bucolic stroll where the statues of the park, immortal presences of ideal beauty, slowly let themselves be colonized by the vegetation. In each pair of plates, the beautiful ladies with their stony bodies dialogue gracefully with the delicacy of the porcelain.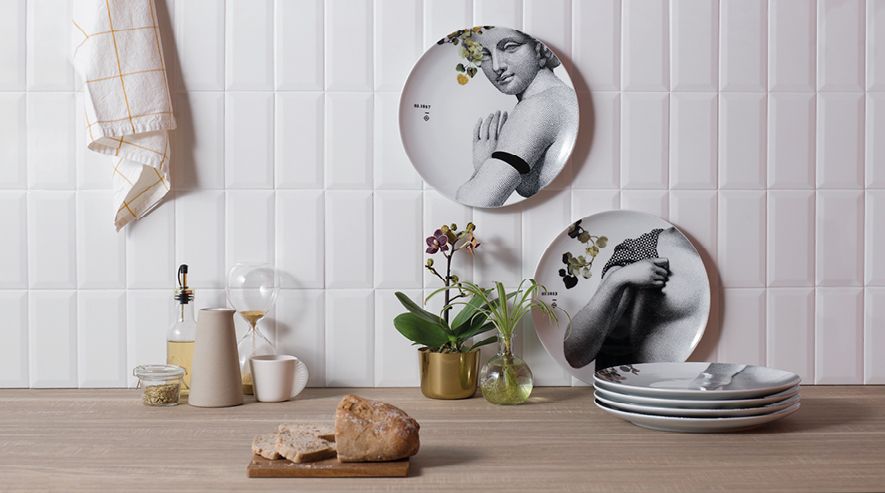 The dinner service is made in Portugal, where the porcelain is worked according to a traditional know-how.