IBRIDE'S STORY
Unique design objects made with care.
For over 25 years at Ibride, we've shared a passionate curiosity for creating families of objects and furniture that convey emotion. Our creative approach is guided by authenticity, poetry and a deep connection with nature.
​We work in harmony with our natural environment, located on the edge of a forest, and we constantly strive to innovate in order to minimize our environmental impact while offering unique products, the result of controlled production and exceptional finishing quality.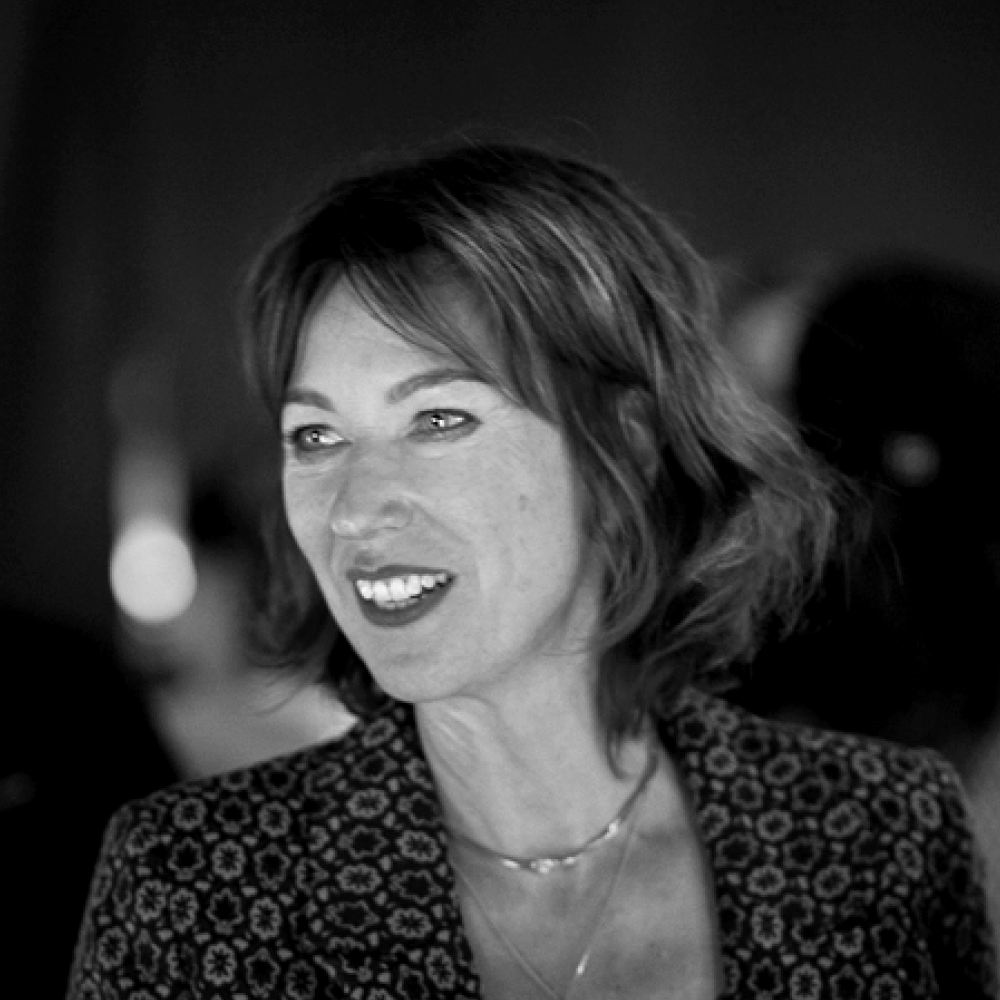 Carine Jannin
_______________________

Advocating the exact opposite of the traditional idea of business, Carine Jannin has made choices that have led the brand along an enlightened path – that of the human. She is not a conventional Company Manager– even before it was fashionable to establish an open management structure, she encouraged collective intelligence and preferred to empower members of her staff. Behind her, the pack is organized in one and the same movement. To observe Carine Jannin is to note a sincere interest in other people, an unconditional commitment to the design house. It is to realize, even before a single word has been spoken, that sincerity is not an evil defect. It is also to become aware that indeed audacity, authenticity and singularity are always more profitable than opportunism or following trends. It is simply to trust. And that is rare.


❝ What we're suggesting is dreaming, letting your imagination develop at home.
THE WORKSHOP
Take a behind-the-scenes look at our workshop.