Trays size M | Petite Ellipse
 Grands plateaux à utiliser pour le service, puis à exposer librement au mur comme une œuvre picturale, une peinture mythologique.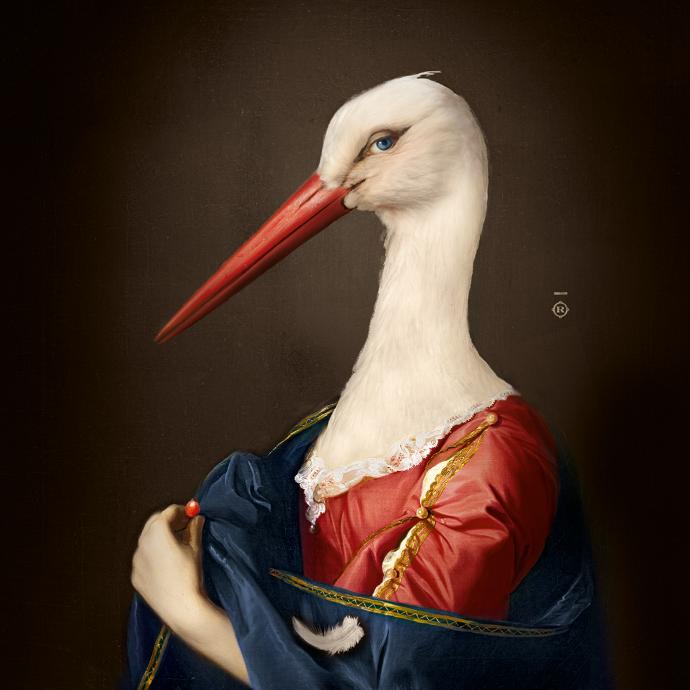 La Cigogne
The fox's trickery is legendary, yet this popular fable is made up of two parts: in the first one, the stork falls into the trap of the cunning but in the second one, the fox fallsinto its own trap, this time set by a stork more ingenious than expected.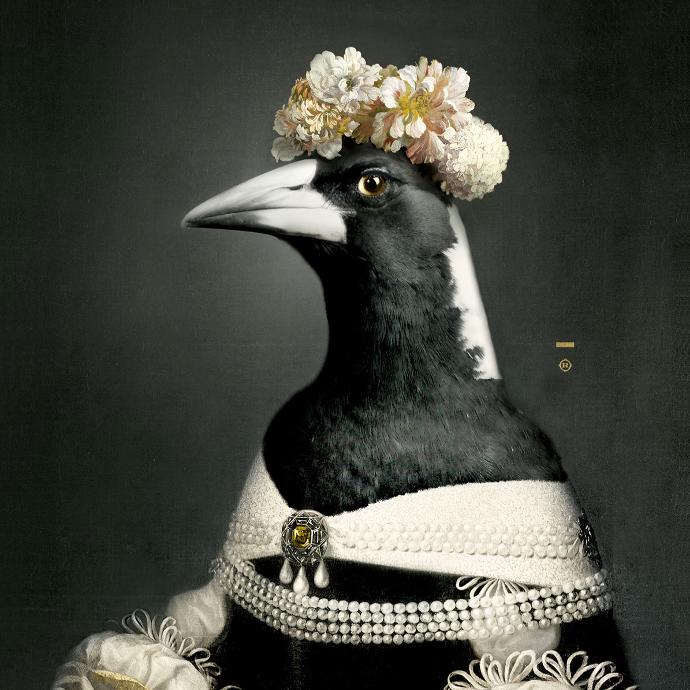 La Pie
Chatty and talkative, La Pie, wearing a rich floral arrangement, catches the eye with her mischievous eye.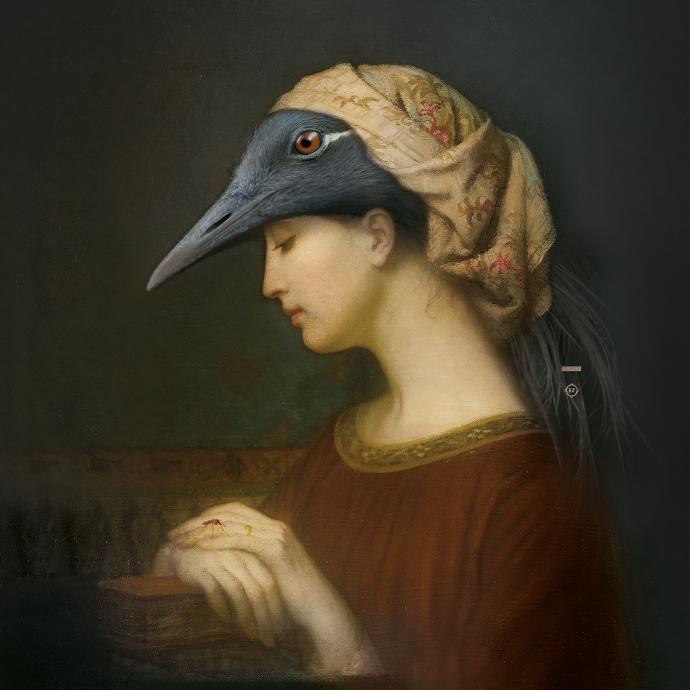 Alma
Calm and serenity seem to emanate from Alma, even though she's wearing a blue crane on her head, who is staring at distant horizons, a few nomadic aspirations or guilty escapes to her apparent propriety. 

Specifications
Model

Alma

or

La Pie

or

Mme la Cigogne

Material

birch high pressure laminate

Weight

0,6 kgs

Dimension

H. 46 x 31cm

Country of manufacture

Moulded in Sweden, cut and packed in France

Little extra

Water and heat resistant | Dishwasher safe