OUR DESIGNERS
Our designers share a common sensibility with Ibride. We work together with them to link their world with ours and develop a simple idea into elegant and functional creations. We choose our materials carefully to create timeless furniture and objects. These French designers combine their creativity and innovation by drawing inspiration from universal notions, such as classical art, nature and the animal world, to design sustainable pieces.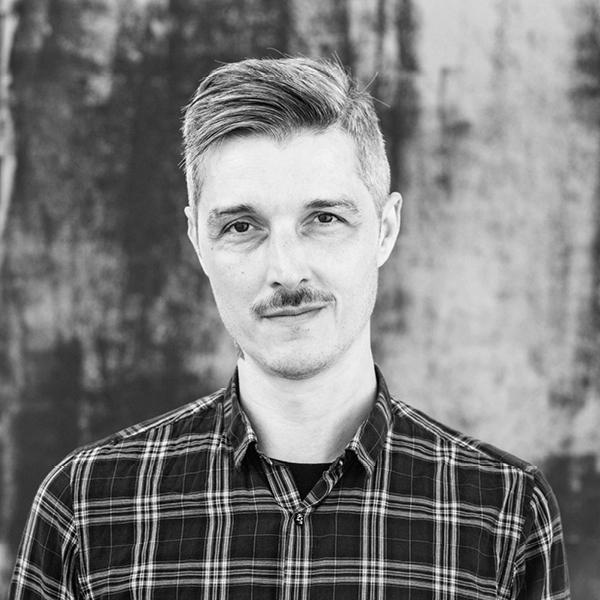 Aurel Rubbish
______________________
Aurel Rubbish is a French contemporary artist, who distinguishes himself in the paper-cut technique. Self-taught, the street is his first field of expression, in the year 2000. Seduced by the speed of execution of the stencil, he will however evolve his practice towards the paper-cut. His delicate and perfected technique makes him the French representative of paper-cutting. For Ibride, he has created a work that is a continuation of his personal work, but this time on a solid material that can be reproduced in series, Belladonna.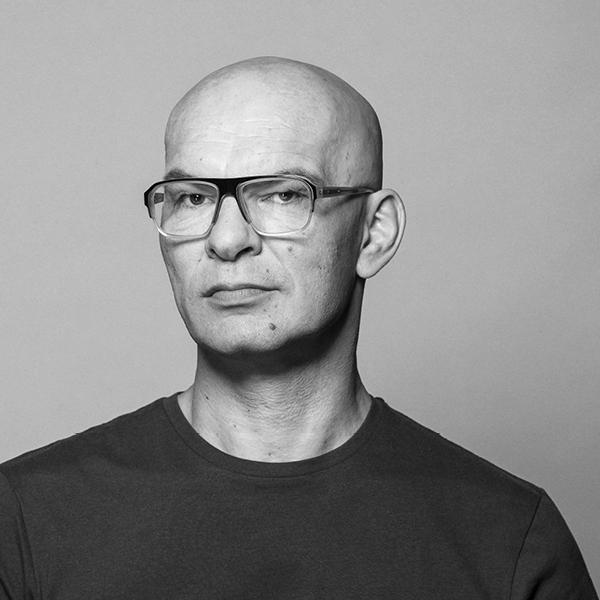 Benoît Convers
______________________

It is enough to observe Benoît Convers to understand that music has accomplished man, transmitting to him another way of seeing the world. He sees creation as the mother of all questions, as the bearer of doubts that will increase the final product, as a vector of sensibilities, whether they are his own or those of others. Benoît Convers sets himself constraints, solves problems, exhausts existing forms in order to create new ones and above all considers design, the conception of objects and their manufacture, as a deeply empathetic discipline. For isn't the creation of a painting, a text, a song or an object above all a gesture to someone?
"What I like is the moment when ideas come together to form a coherent whole," he says.


Mobilier de Compagnie, Alpaga Family, Extra-Muros, Faux-Semblants, Galerie de Portraits.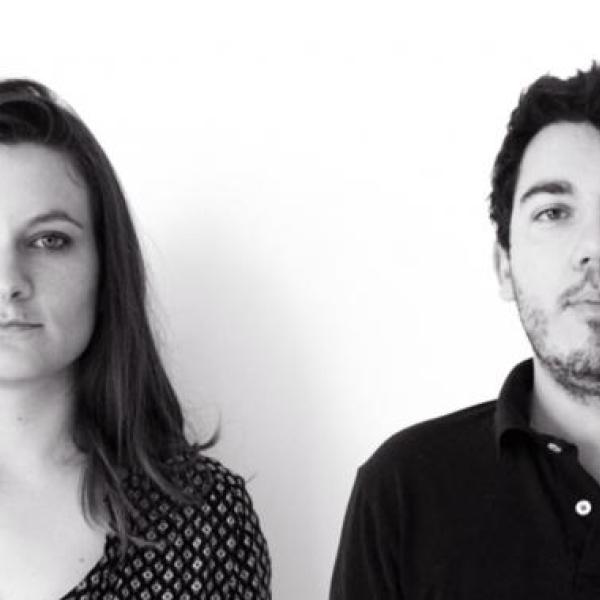 Chape & Mache
______________________

Aurélie Chapelle and David Machado have been working together since 2013 under the pseudonym Chape&Mache. Their vision of design is transversal and decompartmentalized, from the single piece to the edition through scenography, they refuse to be confined to better experiment and explore. In collaboration with Ibride, they created Chaperon, a wall alcove inspired by the votive niche. This form, so deeply imbued in Western culture, gives rise to a feeling of sacredness both for the object it houses and for the space that contains it.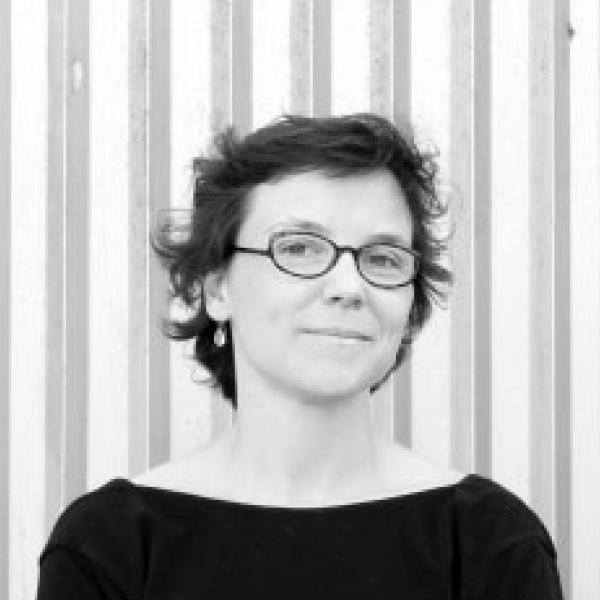 Constance Guisset
______________________
Constance Guisset founded her studio specializing in design, interior architecture and scenography in 2009. Her work is marked by a search for balance between ergonomics, delicacy and imagination. Her objects are all attempts to explore the embodiment of movement through lightness or surprise, while defending a requirement for comfort and welcoming bodies and their gestures. For Ibride, she has created a series of three mysterious porcelain bells that invite you to dive into a world where the border between dream and reality merges into aquatic curves.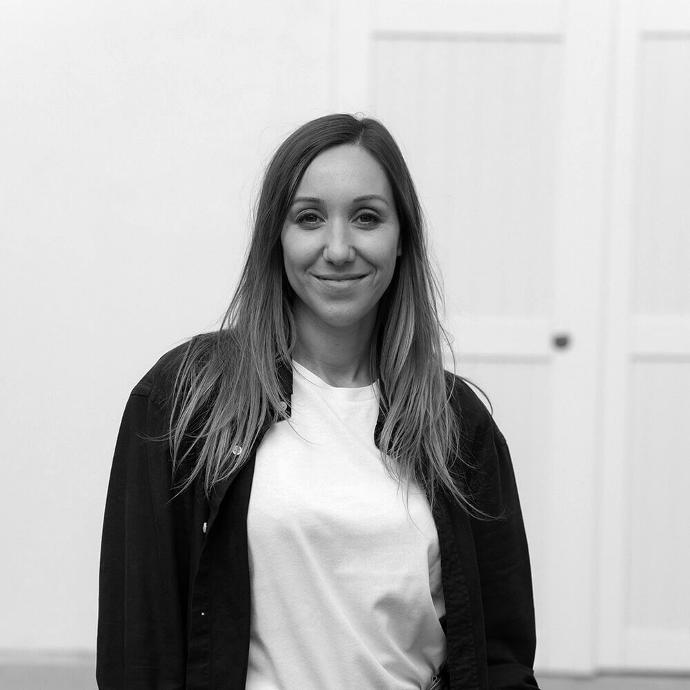 Elsa Pochat
______________________
​Through her projects, Elsa Pochat embodies change and proposes enlightened thinking. Since 2020, in her own studio, she has been designing responsible products that embody nature and the spirits that animate it. Her creations are inspired by materials, know-how, traditions and innovations, offering an enlightened reflection on contemporary design. Her artistic signature is expressed through light and the harmony between full and empty.
For Ibride in 2023, she designed wall hooks in the shape of a hand, paying homage to the gesture of the craftsman.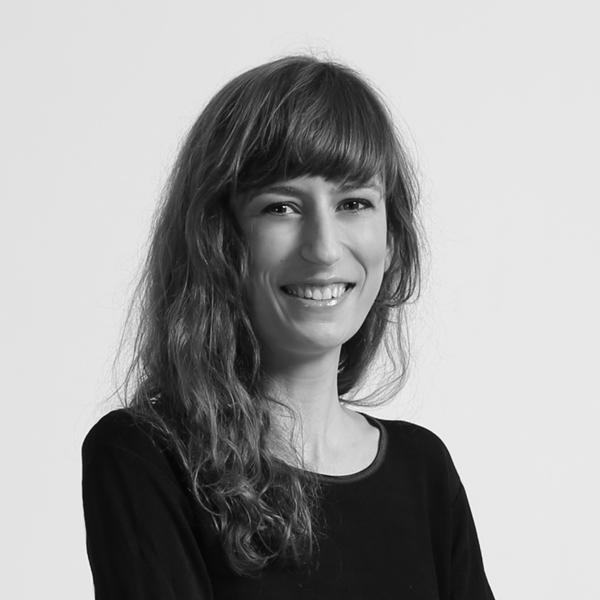 Jeanne Riot
______________________
Jeanne Riot decided very early on to be the spokesperson, and perhaps the armed wing, of an ethical design that produces without profusion. For her, design is above all rooted in a relationship with the sensitive world and nature, which she loves to explore. With Studio Riot, she creates objects and services to facilitate the daily life of users, to take care of the environment and to put brands in the spotlight. Her commitment is as artistic as it is political: to pursue the dream of inhabiting the world without damaging it. For Ibride, she has designed the lights in the Nocturne collection, lamps with the furtive presence of a wild animal.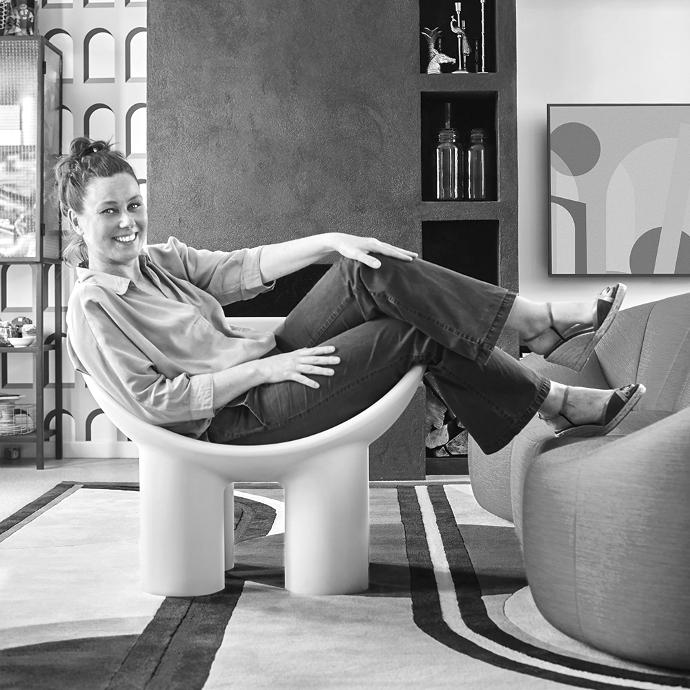 Florence Bourel
______________________
​Florence Bourel, a designer of mixed Breton and African descent, imagines poetic creations with clean, timeless lines, always combining know-how, modernity and durability. The graphic strength and colorful power of each of her creations transports us into her universe of a thousand colors. In January 2022, she received the French Design 100 award at the Élysée Palace in recognition of her contribution to the international renown of French design.
​Today, the creation of objects and furniture is at the heart of her work: graphic motifs and color rub shoulders with exceptional craftsmanship and materials.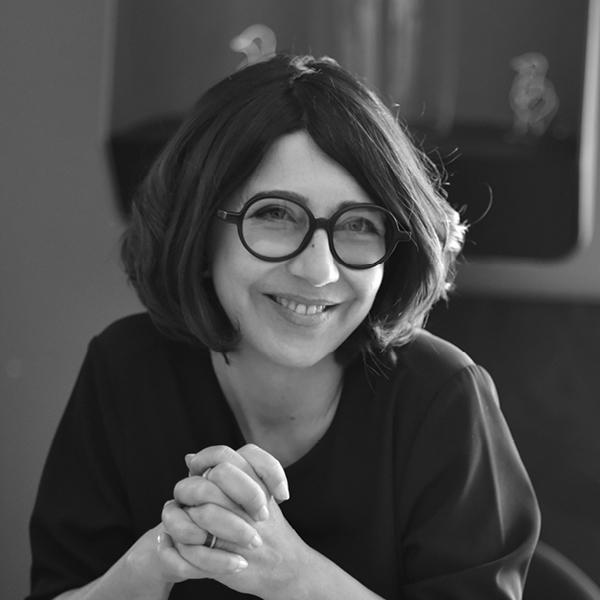 Rache​l Convers
______________________
​A member of the founding trio of Ibride, along with Benoit Convers and Carine Jannin, graphic designer and designer of the mythical Ibride portraits, Rachel Convers seeks supreme beauty, knowing without a doubt that it is unattainable, a quest for perfection that leads her to constantly explore. Whether through colour or drawing, she strives to find the spark, the wisp of light, that tiny little thing that will literally animate the image and then the object. Her design work is about intention, attention, and intuition, and is above all about the desire to signify life. Rachel Convers reinterprets, restores and reinvents all the forms of a common cultural heritage in order to invite the eye to turn towards what comes before: nature, the essence that constitutes us.

Galerie de Portraits, Portraits Collector, Faux-Semblants, Extra-Muros, Porcelaine Collector.