"Le Boudoir", a series of trays in the shape of medallions, gives an amused portrayal of day birds, avid intellectuals and courteous babblers, who filled the social salons of the 19th century.  
 Small trays to be used to serve the guests, they can then be displayed freely on a wall as a pictorial work, a mythological painting.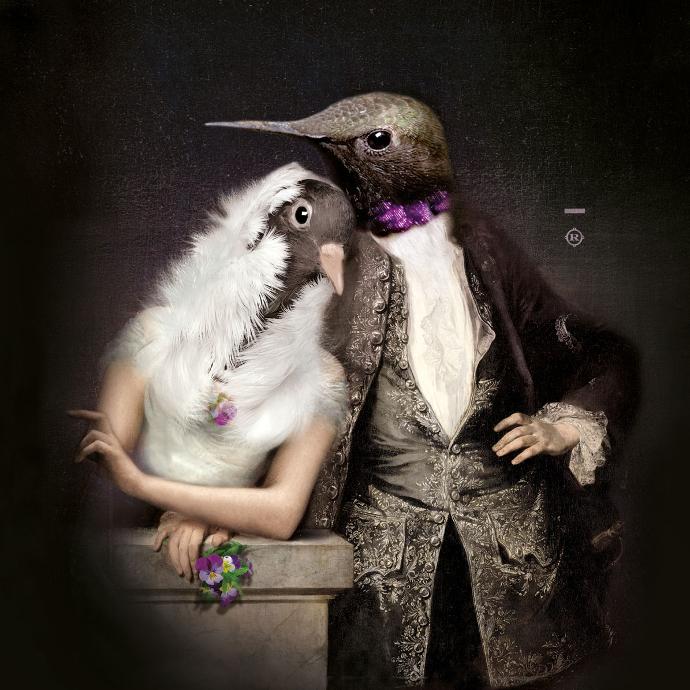 The Lovebirds
Rosita and Honoré, two charming characters who have fallen in love, have escaped from the frame to play the inseparables.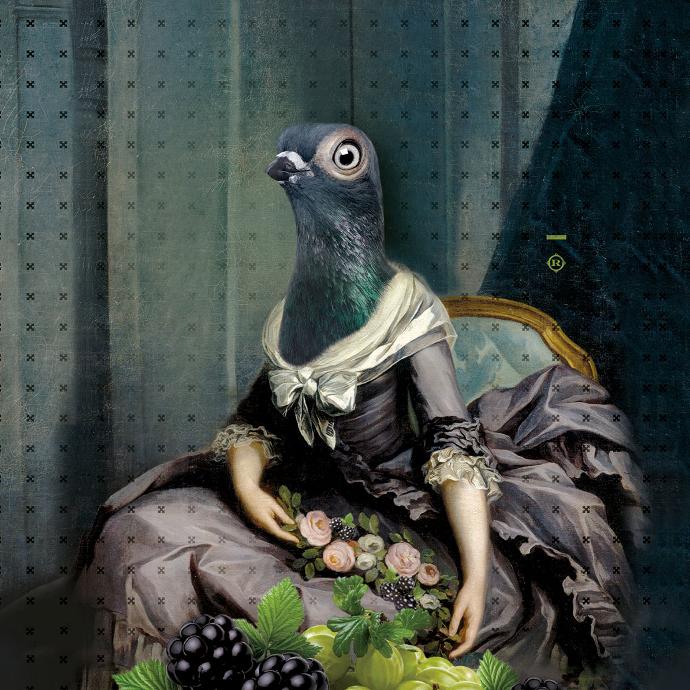 Isild
 Isild, an official confidante, has a perplexed look like an ingenue but a slightly mocking spoken word like a female bird full of quick responses.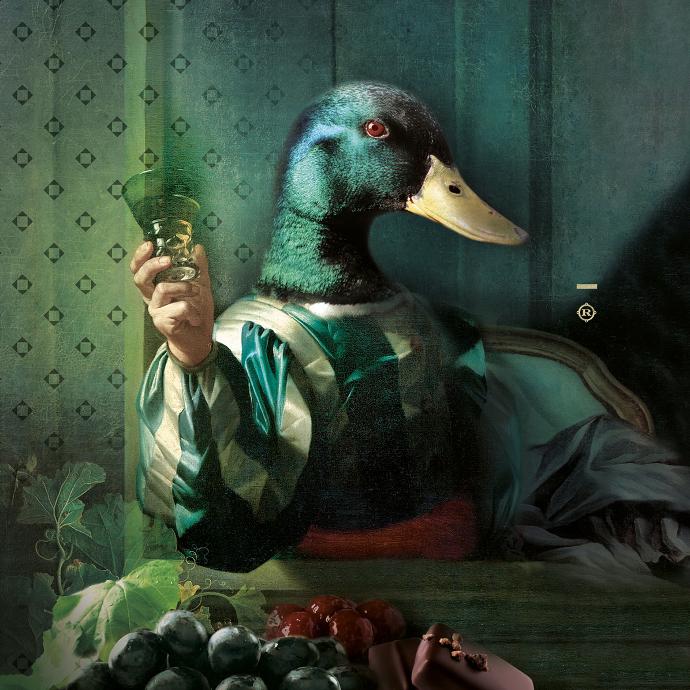 Achille
Achille, a generous bon vivant, is Isild's alter ego: his happy temperament in no way sacrifices his great shrewdness. 
Specifications
Model

Achille

or

Isild

or

The Lovebirds

Weight

0,3 kgs

Dimension

H.27 x L.20 cm

Country of manufacture

Molded in Sweden, cut and packed in France

Little extra

Water and heat resistant | Dishwasher safe

Customer service
info@ibride.fr

Secure payment


International delivery with tracking​