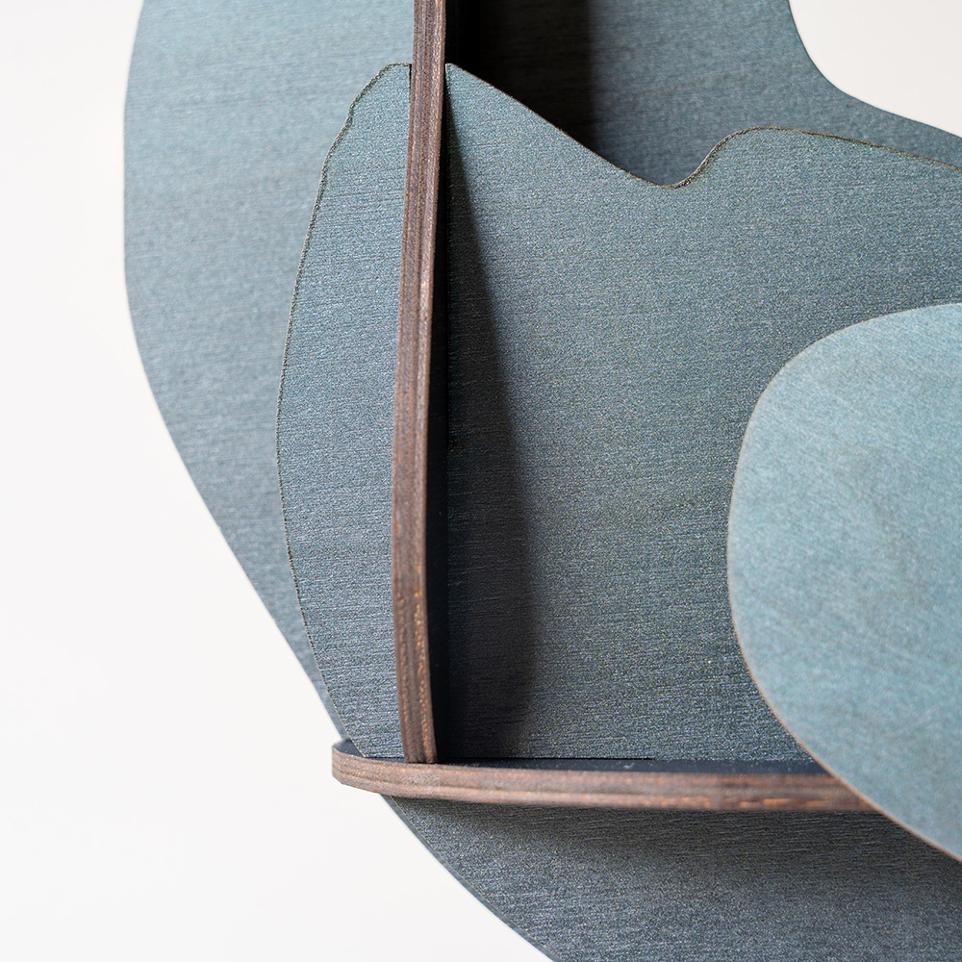 Significant improvements: material, colour and details

For a decade, Ibride's Ravens fascinated us. This year, they return as The Great Ravens, with gradations of color and in a more ecological material, wood. The unsettling presence of this series of three decorative crows creates an instant attachment, giving the impression of never being alone in the space where they perch.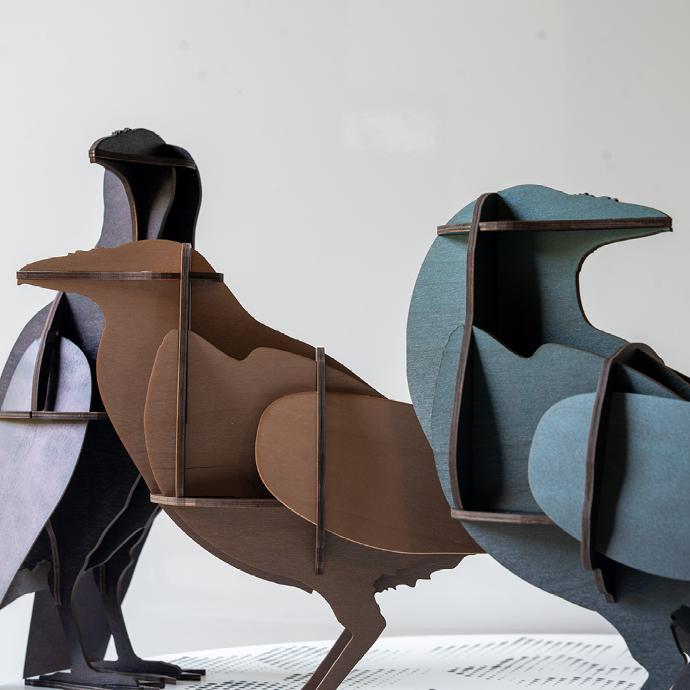 An animal presence
in the interiors
Designer Benoît Convers, creator of Mobilier de Compagnie, imagines furniture and objects that create a special bond with them and become life companions. He endows interiors with presences that exist only on the outside, blurring the boundaries between nature, the living world and interiors. Like the Mobilier de Compagnie collection, the Great Ravens are a family to be tamed.

Votre snippet dynamique sera affiché ici... Ce message est affiché parce que vous n'avez pas défini le filtre et le modèle à utiliser.

Specifications
Color

Noir

or

Onyx

or

Sable

Material

Contreplaqué aviation bouleau

Weight

0,8 kgs

Usage

Indoor

Dimension

H.28 x L.40 x P.12 cm

Country of manufacture

France

Little extra

To be placed on the floor or on a shelf

Customer service
info@ibride.fr

Secure payment


International delivery with tracking​