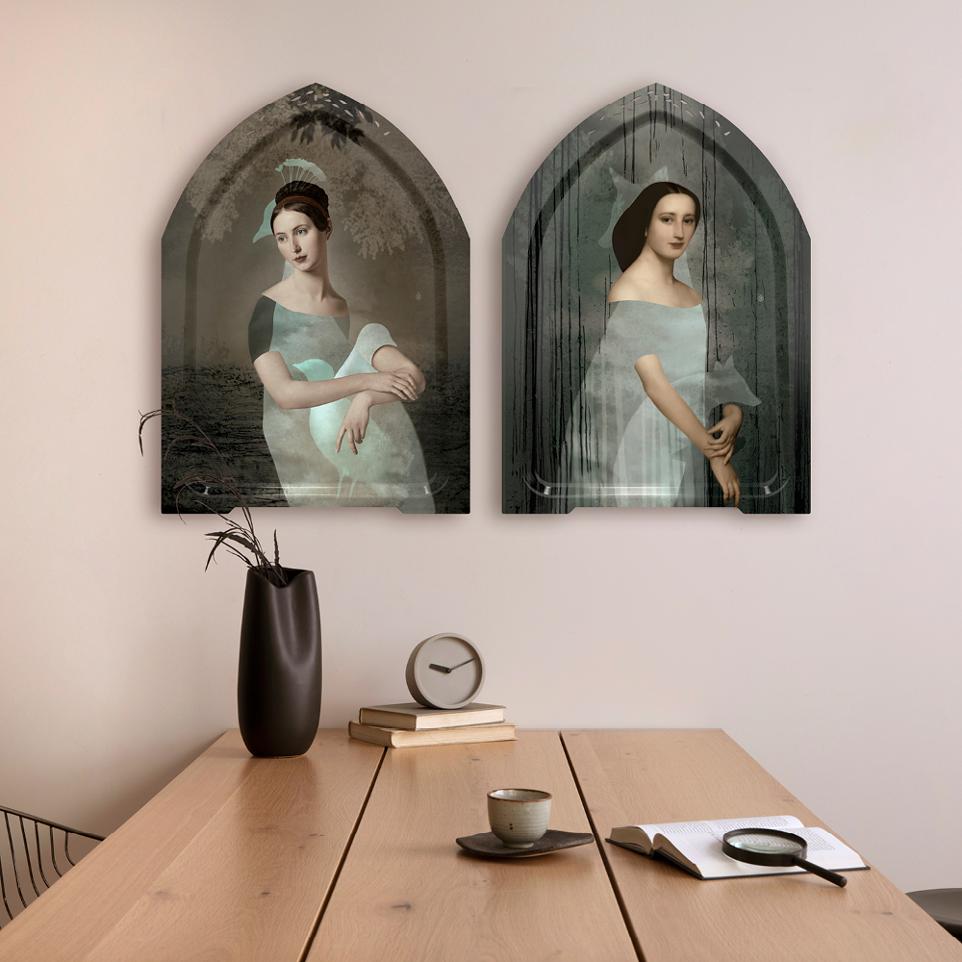 A fusion between humans and animals
At the heart of Rachel Convers's latest pictorial creation for Ibride is a subtle interplay between human and animal, a disturbing fusion that reveals itself to those who look closely. At first glance, we are struck by the depiction of a woman tenderly embracing an animal, like a protective guardian. But beneath this initial flash of perception lies an astonishing graphic interplay.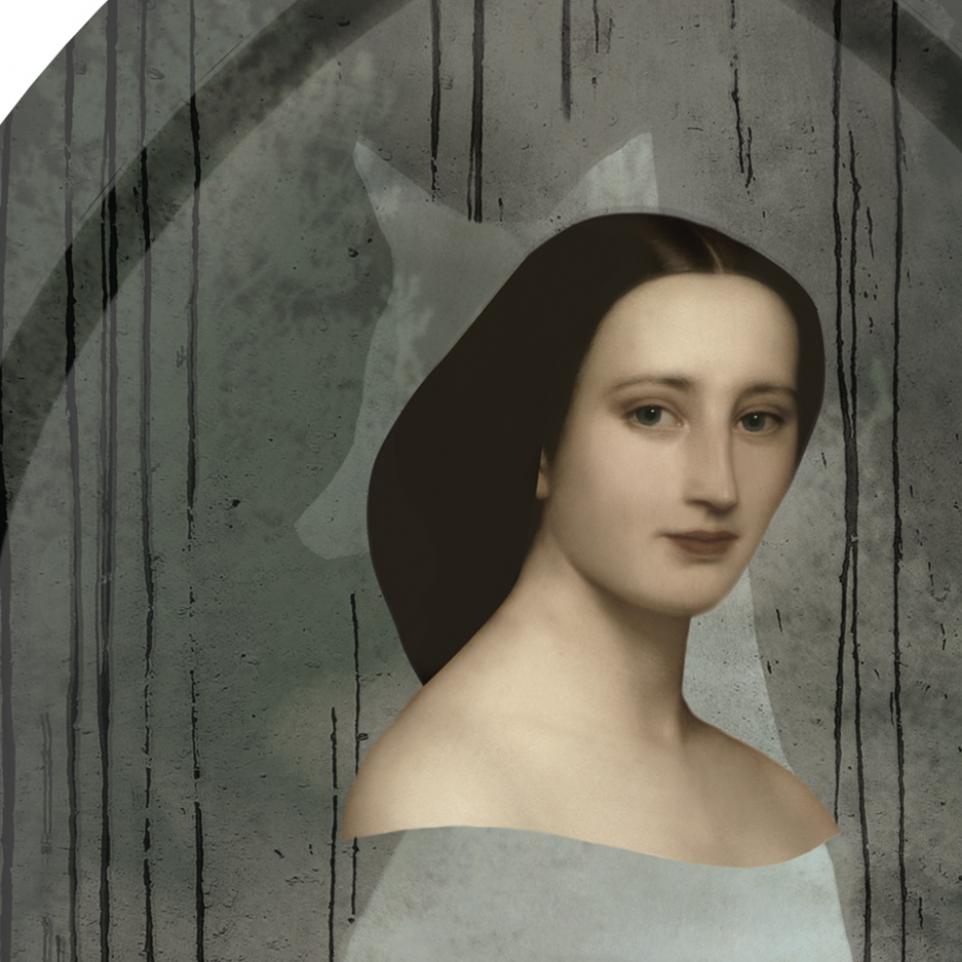 Representation of the totem animal

In this enigmatic work, each woman presents not only her physical being, but also her totem animal, highlighting the close relationship that unites them. The totem animal embodies a spiritual essence, a protective force that reveals our innermost nature. Through her artistic talent and mastery of the graphic game, Rachel Convers invites us to explore the depths of our being, to reveal the subtle links that unite us with our totem animal, to embrace our true essence.
Votre snippet dynamique sera affiché ici... Ce message est affiché parce que vous n'avez pas défini le filtre et le modèle à utiliser.

Specifications
Model

Ylva

or

Paloma

Material

compact birch laminate

Weight

1,5 kgs

Dimension

H.62,5 x 45 cm

Country of manufacture

France

Little extra

Water and heat resistant | Dishwasher safe

Customer service
info@ibride.fr

Secure payment


International delivery with tracking​