Découvrez Ibride
---
Ouvrir la porte et laisser l'extérieur surgir à l'intérieur. Puisque la nature s'invite là où elle est inattendue, elle peut être là, suspendue, perchée, déposée, au mur, au sol, à table… là, juste à côté de soi. Il a forme animale, il figure le paysage, il réveille nos plus profonds instincts…

Made in France

When it comes to manufacturing, ibride attaches a particular importance to the Made in France focusing on short circuits and in-house production to reduce its environmental impact. As a reflection of the essence of the brand, proximity and human ties are reflected in our choices of partner.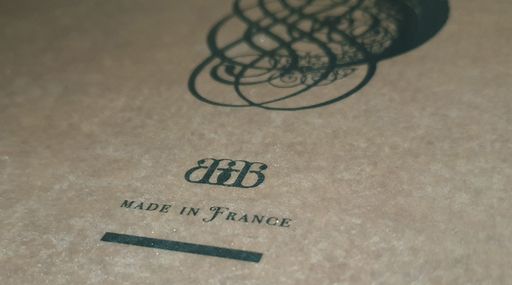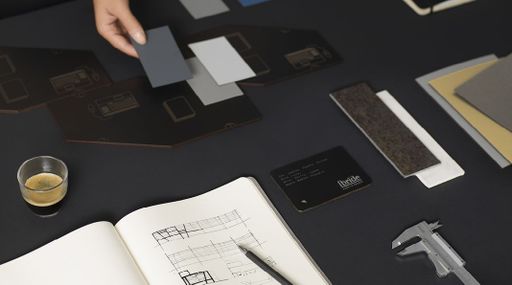 Know-how

From the initial conception of the object to its manufacture, Ibride carries out real design research to produce ever more poetic creations. With over 20 years of experience, Ibride is constantly perfecting its know-how, offering quality services with meticulous attention to detail.

The team

The heart of Ibride is in Besançon, where all the company's departments are under one roof. The team develops in a dynamic and caring atmosphere that encourages the artistic fusion of talents in a spirit of creative sharing. The strength of our team rests on three pillars: motivation, benevolence and the ability to create links between ourselves, our partners and the designers we work with. Under the direction of Carine Jannin, our company promotes professional equality between the sexes and ensures harmonious relationships.